Custom Hydraulic Cylinders
Aggressive Hydraulics manufactures industry-leading hydraulic cylinder products.
Innovative Engineering Solutions
Our engineering team combines decades of experience with computer-aided technology. These allow us to deliver the precise hydraulic cylinder solution to fit your requirements.
Performance That Lasts
Businesses around the world rely on our purpose-built solutions. Our products are engineered and manufactured to deliver in the demanding rigors of real world applications.
Quality Proved Through Precision
Precision is essential in hydraulic cylinder manufacturing. From prototype to production run we manufacture to your exact specifications.
Typical Design Features of Welded Cylinders
Common cylinder components are features are shown; many options and specials designs are offered to meet the application requirements
Base Mount
Either welded to end cap or integral with end cap
Precise machining of pin bore and mount width to ensure fit to machine mount points
Bushing or bearings available to increase durability
Common Base Mounts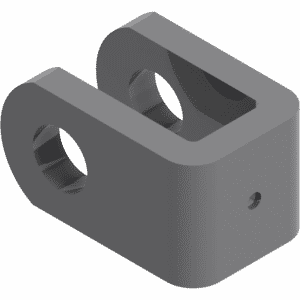 Clevis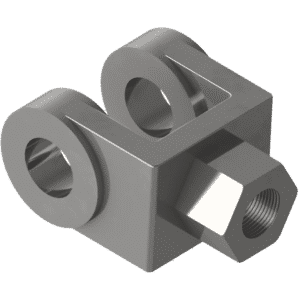 Clevis – Threaded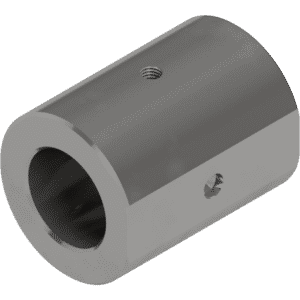 Cross Tube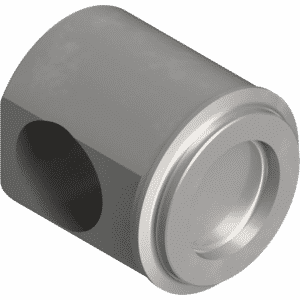 Drill Thru Base Mount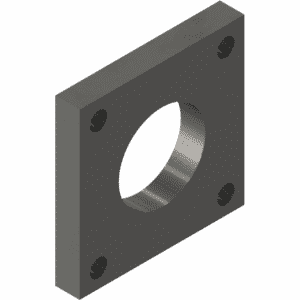 Flange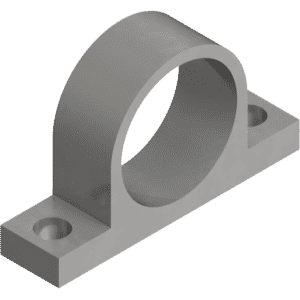 Foot (Heavy-Duty)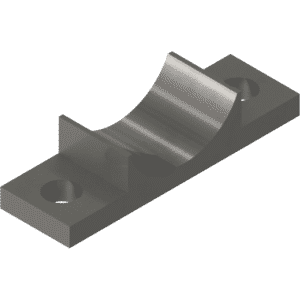 Foot (Light-Duty)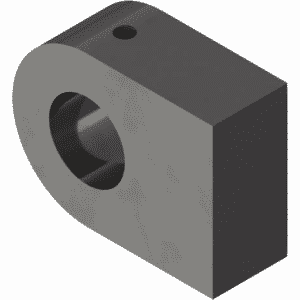 Lug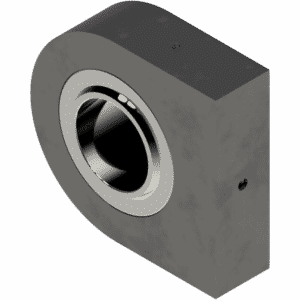 Spherical Base End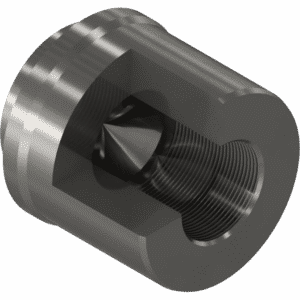 Threaded Base End (Female)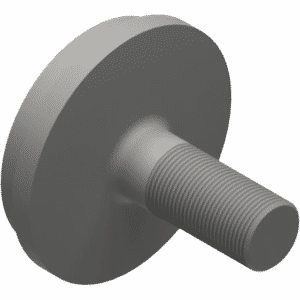 Threaded Base End (Male)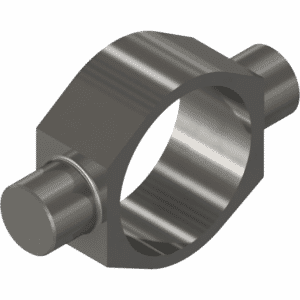 Trunnion
Internally Threaded Head Gland
High strength ductile iron
Holds seals, wiper, and bearings
Cylinder is fully serviceable by unthreading the head gland with a spanner wrench
Radial screw resists head from unthreading during operation
Piston
High Strength Ductile Iron
Standard bi-directional piston seal and wear bearings
Retained with nylon inserted lock nut
Rod
Chrome Plated High Strength Steel
Designed to withstand maximum tensile and buckling loads for the application
Rod Mount
Typically welded for robustness
Threaded options are available for serviceability or length adjustment
Bushing or bearings available to increase durability
Common Rod Mounts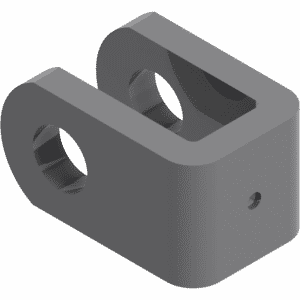 Clevis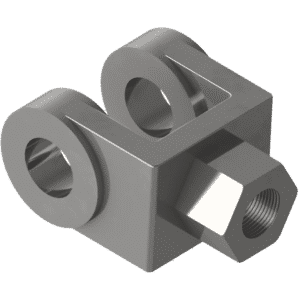 Clevis – Threaded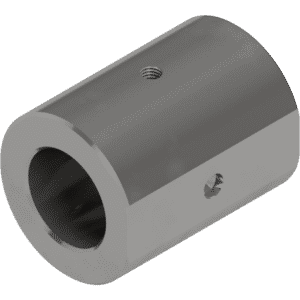 Cross Tube
Drill Thru Rod End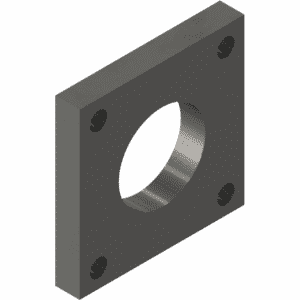 Flange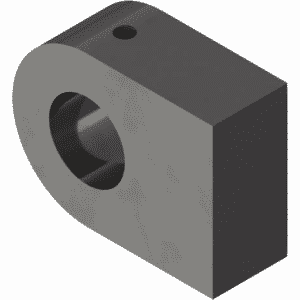 Lug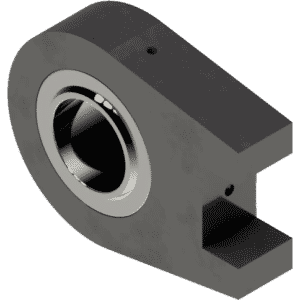 Spherical Rod End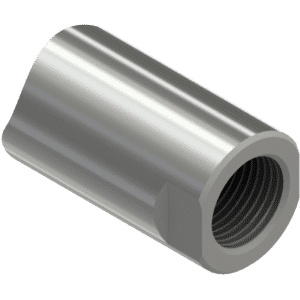 Threaded Rod End (Female)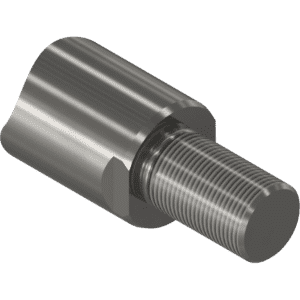 Threaded Rod End (Male)
Tube/Barrel
Tough carbon steel
Standard 3:1 design safety factor for burst based on material strength and maximum application pressure
Welded End Cap
Consistent, Reliable Weld Joint created by:
J Groove weld preparation
High Strength weld wire
Certified welders and procedures
Welded Ports for Extend & Retract
Size & type can be freely specified regardless of bore size
Ports can be located at any position around the tube circumference
These cylinders can be configured from six basic styles and built to order based on your bore, rod and stroke requirements.